STANDARD HOME LOAN
APPLY NOW!
REVERSE MORTGAGE
APPLY NOW!
Mortgage Lender Northern Kentucky
Getting a mortgage loan can be overwhelming, but it doesn't have to be. Prost Mortgage Group is a mortgage lender helping you make informed and confident decisions when securing a mortgage loan. Whether you're an aspiring homeowner needing a mortgage loan or an existing homeowner thinking about refinancing, our team is happy to help you. We can even help you refinance or fulfill your home purchase goals. A benefit of working with Prost Mortgage Group is our communication and willingness to provide real answers. Contact us today to get started!
We believe every borrower has the right to our time as professionals in the industry, to receive qualified advice, and to tell their story.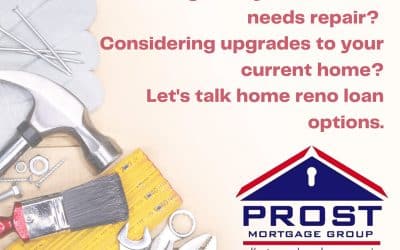 Whether you are looking at purchasing a property that needs some work, or you have home projects you are wanting to complete, Prost Mortgage Group, a mortgage lender in Northern Kentucky, can help you research the many options that are available. Let's take a look in...
read more