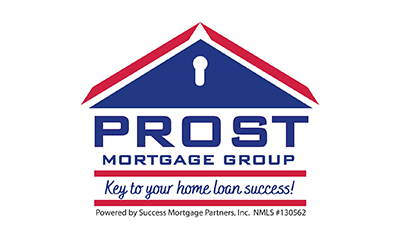 ABOUT PROST MORTGAGE GROUP
WE HAVE OVER 80 YEARS OF COMBINED EXPERIENCE
DANIELLE PROST – BRANCH MANAGER &
KEN PROST – MORTGAGE ADVOCATE
Here at Prost Mortgage Group, we have over 37 years of combined experience helping people secure mortgage loans for their homes. Our loan programs include FHA, VA, rural housing loans, and more so you can be sure you're choosing the right type of loan when you work with us.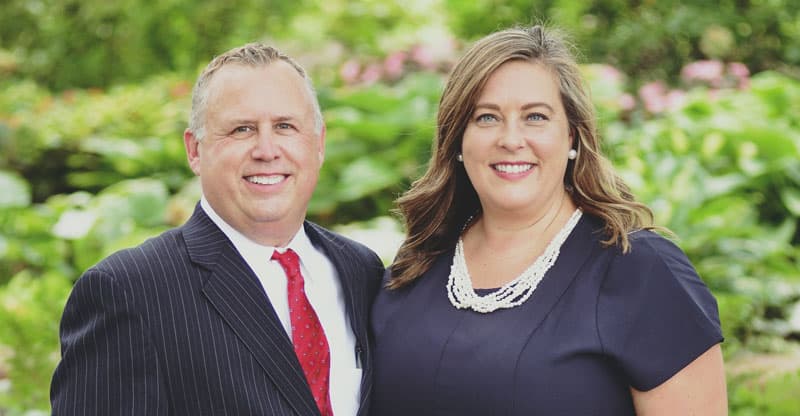 Danielle and Ken have been married since 2003 and reside in Melbourne, Kentucky with their two awesome and active boys. Danielle and Ken are committed to serving people who are seeking the American dream of owning their own home.
Danielle has been part of this management team since 2005. She is a graduate of Miami University with a Bachelor's Degree in Diplomacy and Foreign Affairs, which gives her the professionalism to work on behalf of borrowers as well as realtors in finding best practices for those seeking home funding. Danielle's prior background was in social work with people with disabilities. She was born and raised in Butler County, Ohio.
Ken Prost, Principal Mortgage Advocate, was born and raised in Campbell County, Kentucky. A graduate of NKU with a Bachelors Degree in Political Science and an MBA dress from the International School of Management. Ken brings 20+ years of mortgage lending experience as well as the honesty and diligence it takes to work with prospective buyers and listing and selling real estate agents.
Ken and Danielle have a team of processors and loan partners that all live in our Northern Kentucky community. The entire team works out of the Cold Spring office and is powered with additional support by the home office of Success Mortgage Partners in Plymouth, Michigan.
AWARDS, RECOGNITION, & MORE:
BBB Accredited Since July 2014 A+ Rating
Northern Kentucky Chamber Of Commerce Members
Northern Kentucky Association Of Realtors Members
Business Networking International (BNI) Along With Numerous Distinctions And Awards Given Over The Last 14 Years Of Membership
Received Awards From Kentucky Housing Corporation From 2017, 2018, 2019, 2020 For Being A Top Lender And Loan Officer.
Listings In Scottsman Guide (Industry Publication) For Top Loan Production